A Brisbane based single frame by single frame look at what Australia had to offer in terms of an underground music scene, 2011 und onward.
About Me
I've taken all photos unless it's noted otherwise. I generally do my best to capture all acts at each show I attend, but sometimes for whatever reason I miss some. In which case, I apologise und enjoy your imagination. Enquiries, proudermummy@hotmail.com
View my complete profile

Tuesday, 17 January 2012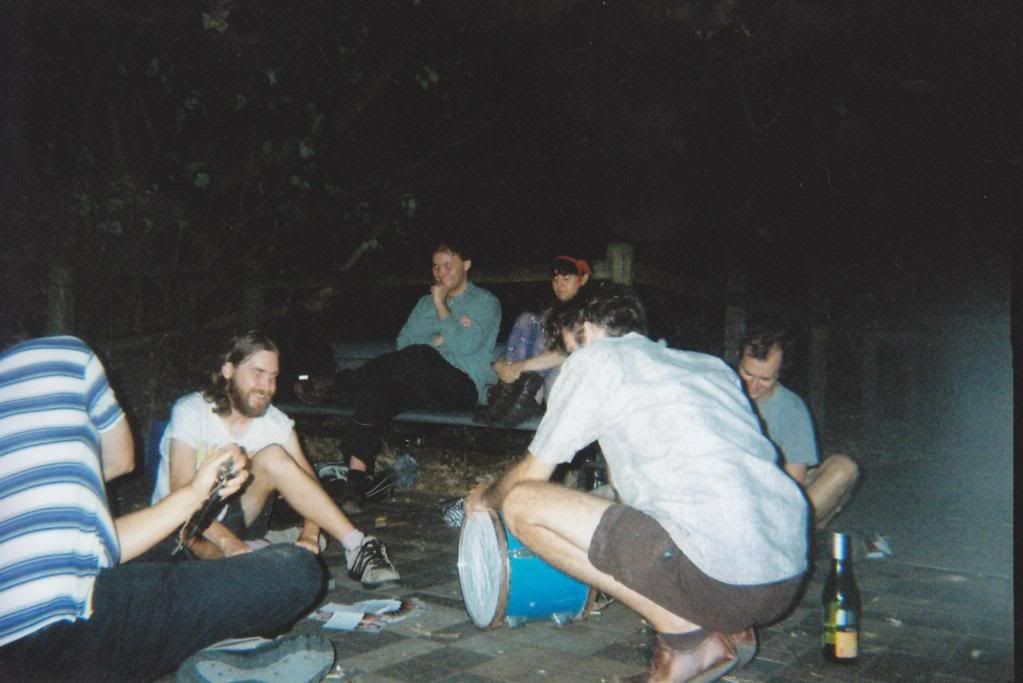 Warden Burger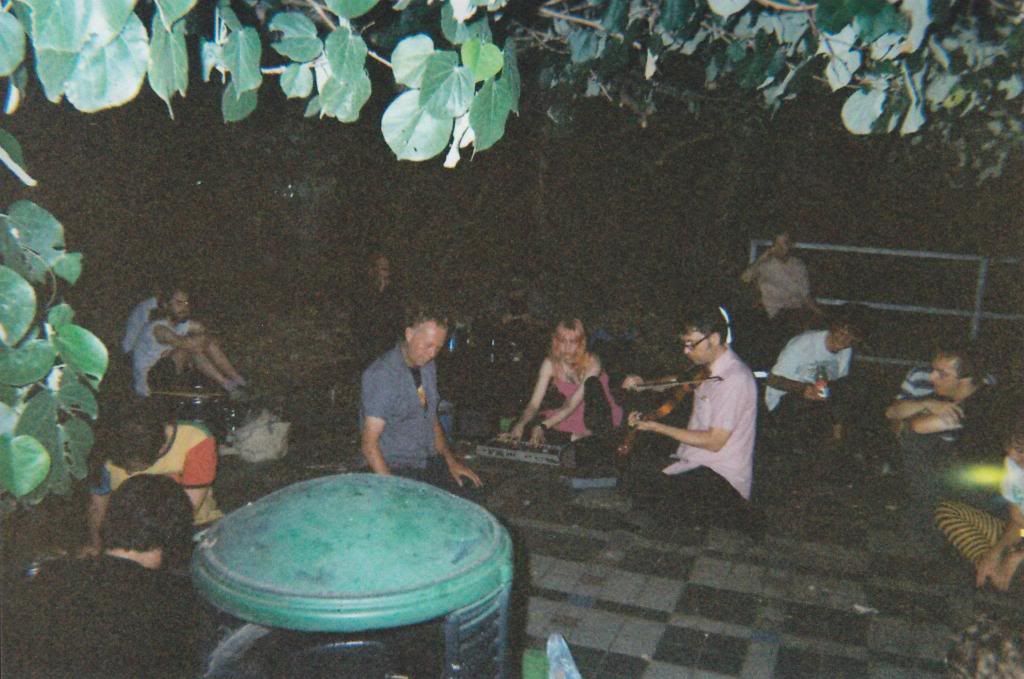 The Perfect Lovers
Tistriallal Binds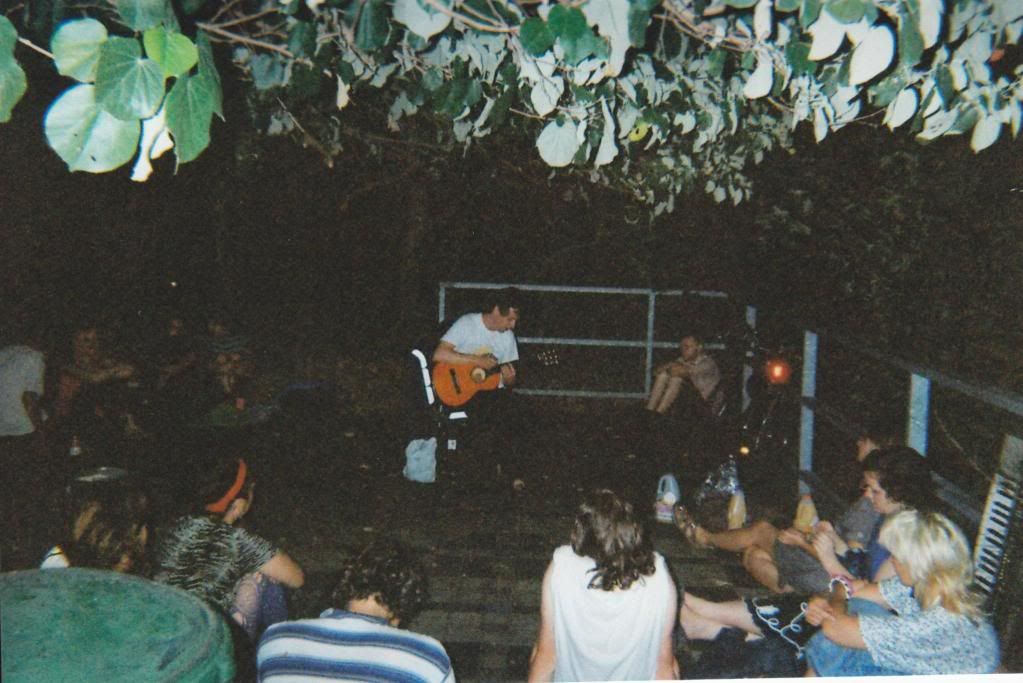 Amateur Childbirth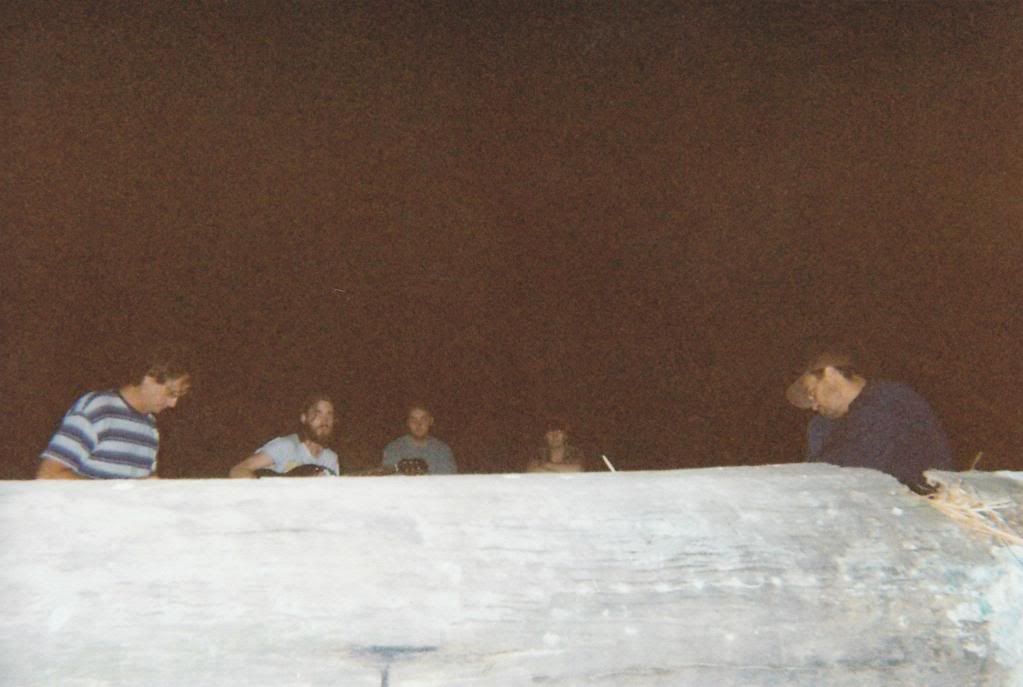 Girls Girls Girls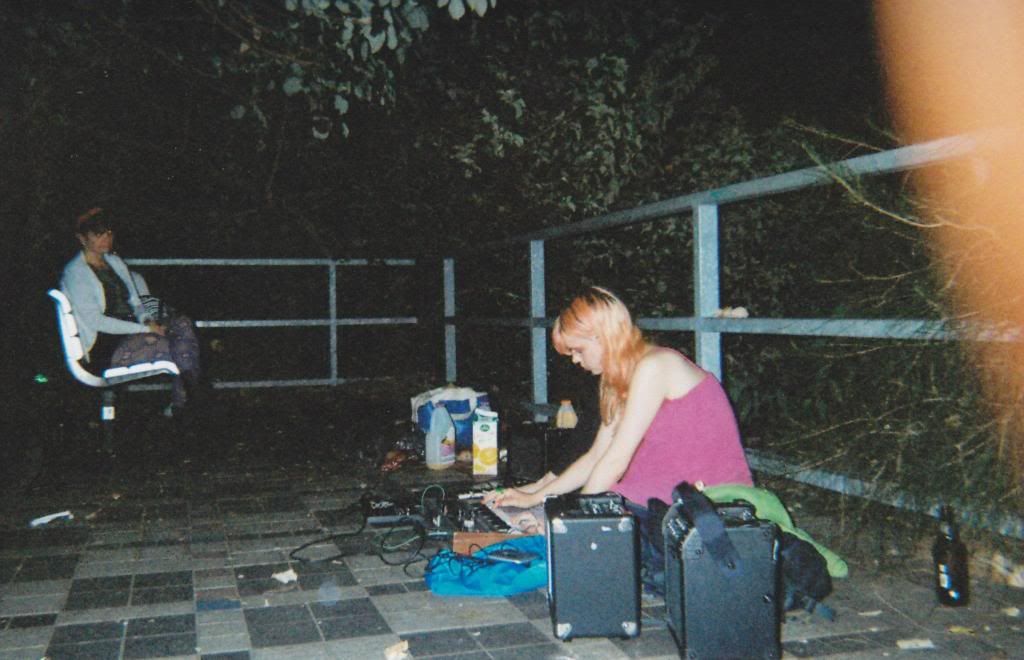 X in O
Scraps
Not pictured - Hit The Deck In The Pit, Sun Of The Seventh Sister.