A Brisbane based single frame by single frame look at what Australia had to offer in terms of an underground music scene, 2011 und onward.
About Me
I've taken all photos unless it's noted otherwise. I generally do my best to capture all acts at each show I attend, but sometimes for whatever reason I miss some. In which case, I apologise und enjoy your imagination. Enquiries, proudermummy@hotmail.com
View my complete profile

Tuesday, 29 October 2013
05/07/2013. Paul Kidney Experience paint Brisbane every colour they can, with support from most of Brisbane's best circa july 2013 at the Chardon's Corner Hotel.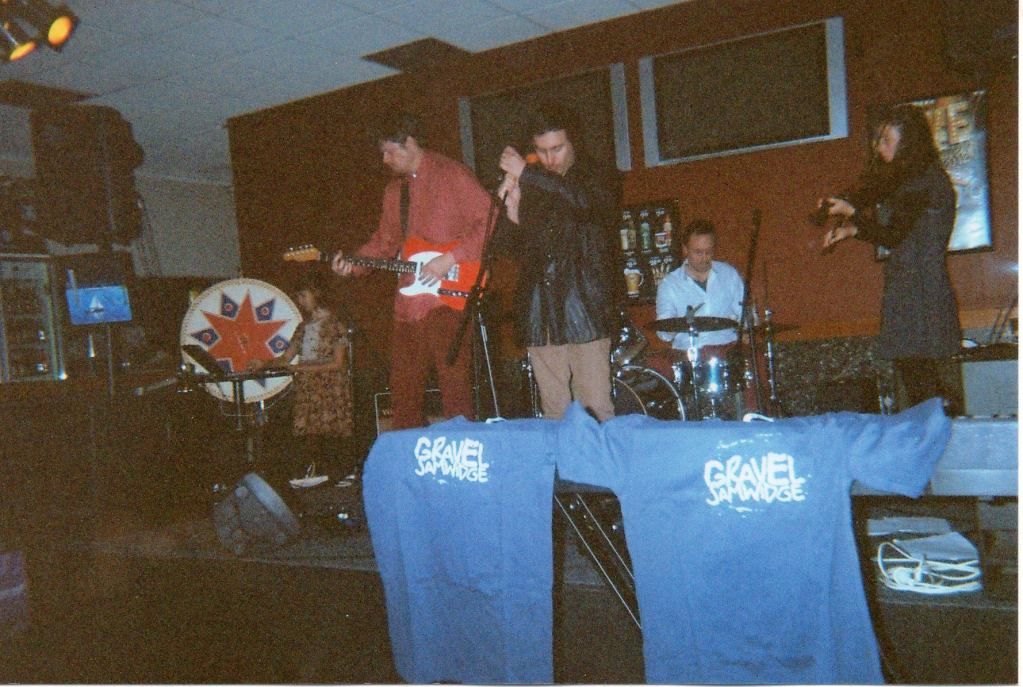 Wonderfuls



Barbiturates
(taken by Bek Moore)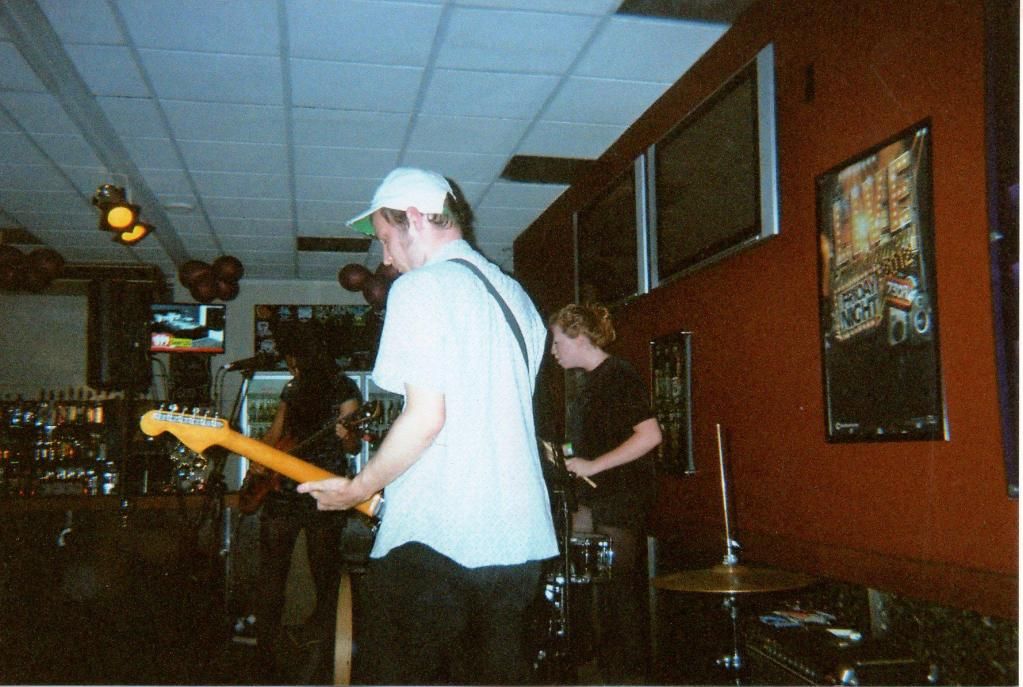 Screaming Match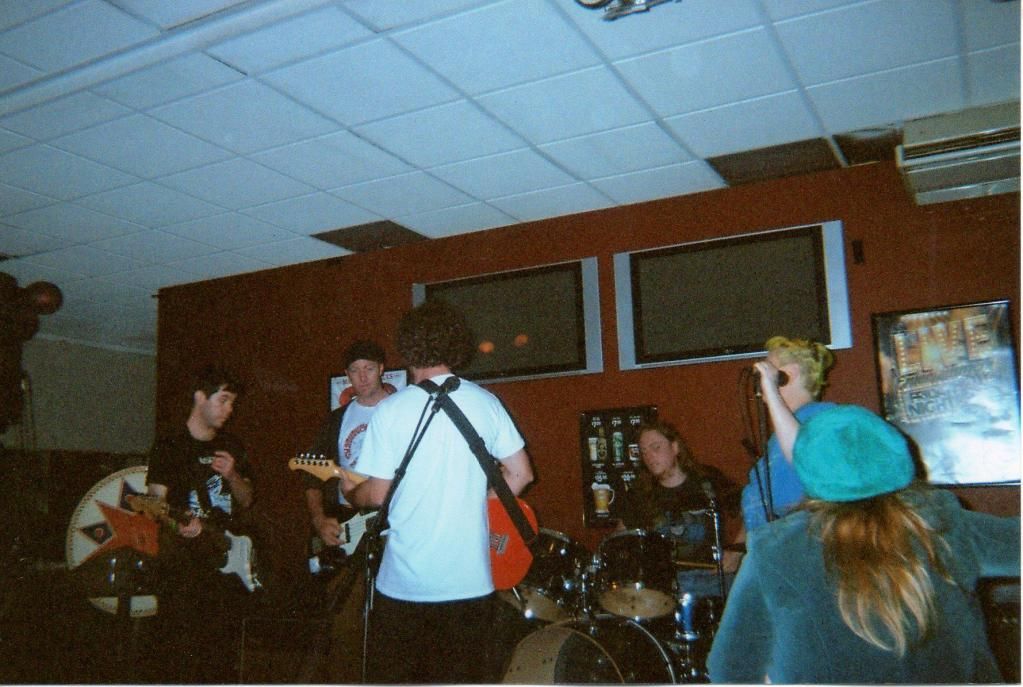 Gravel Samwidge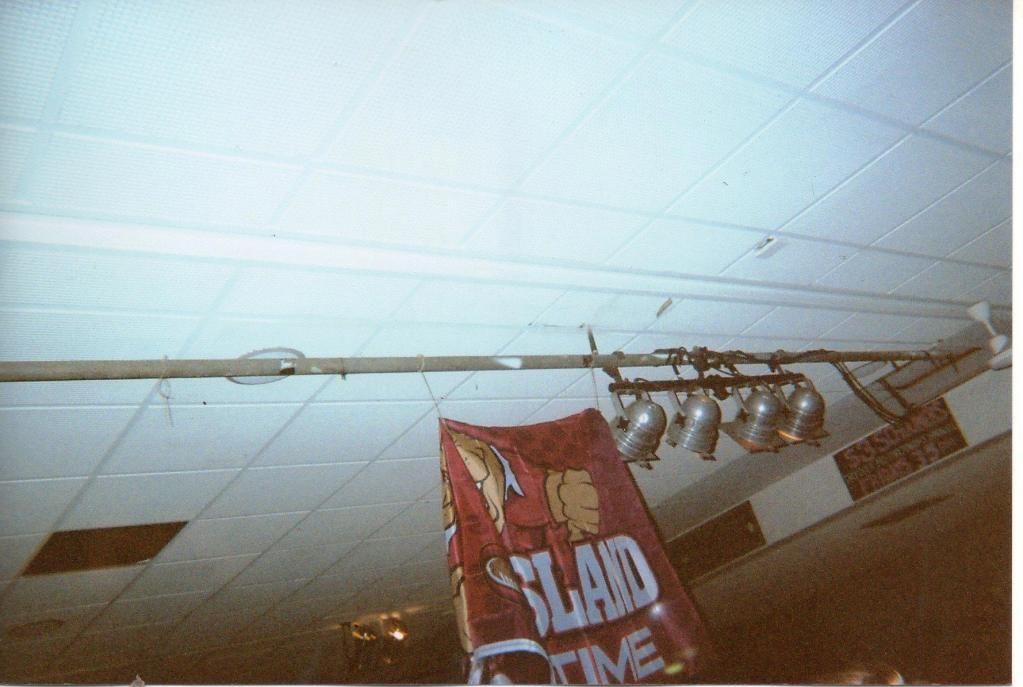 Gerald Keaney and the Gerald Keaneys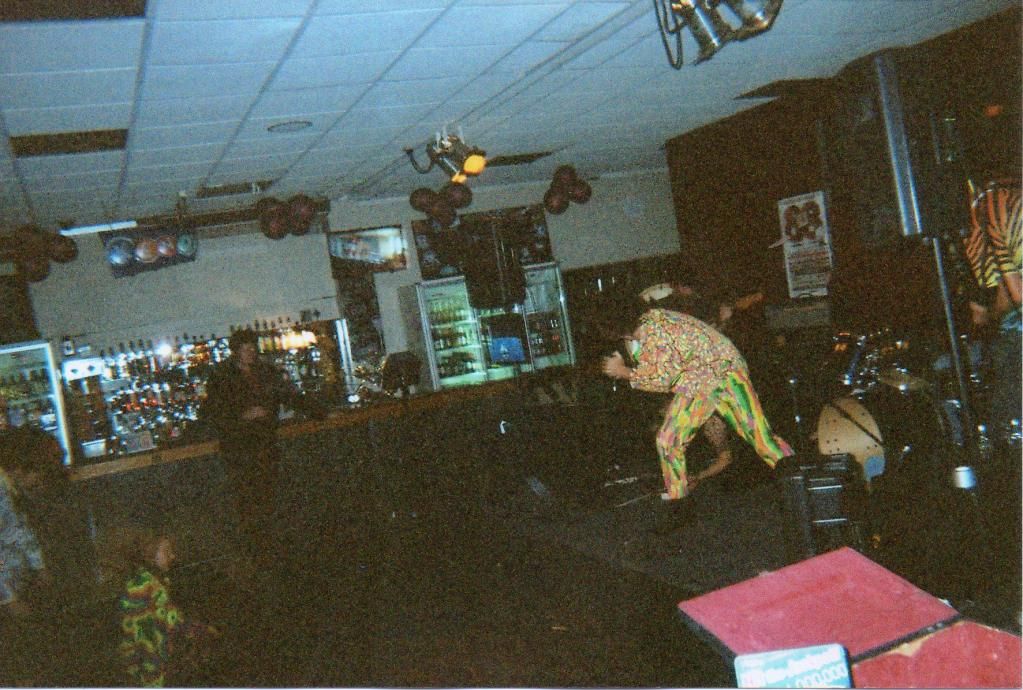 The Paul Kidney Experience