A Brisbane based single frame by single frame look at what Australia had to offer in terms of an underground music scene, 2011 und onward.
About Me
I've taken all photos unless it's noted otherwise. I generally do my best to capture all acts at each show I attend, but sometimes for whatever reason I miss some. In which case, I apologise und enjoy your imagination. Enquiries, proudermummy@hotmail.com
View my complete profile

Friday, 6 December 2013
09/11/2013. A smoke filled free warehouse show, put on in direct contention with a still running (throbbing, dancing...) Sound Summit computer music showcase put to a rude inclusion punch out party killing end. An area named 'Tempe, Sydney.
Wild Cat Falling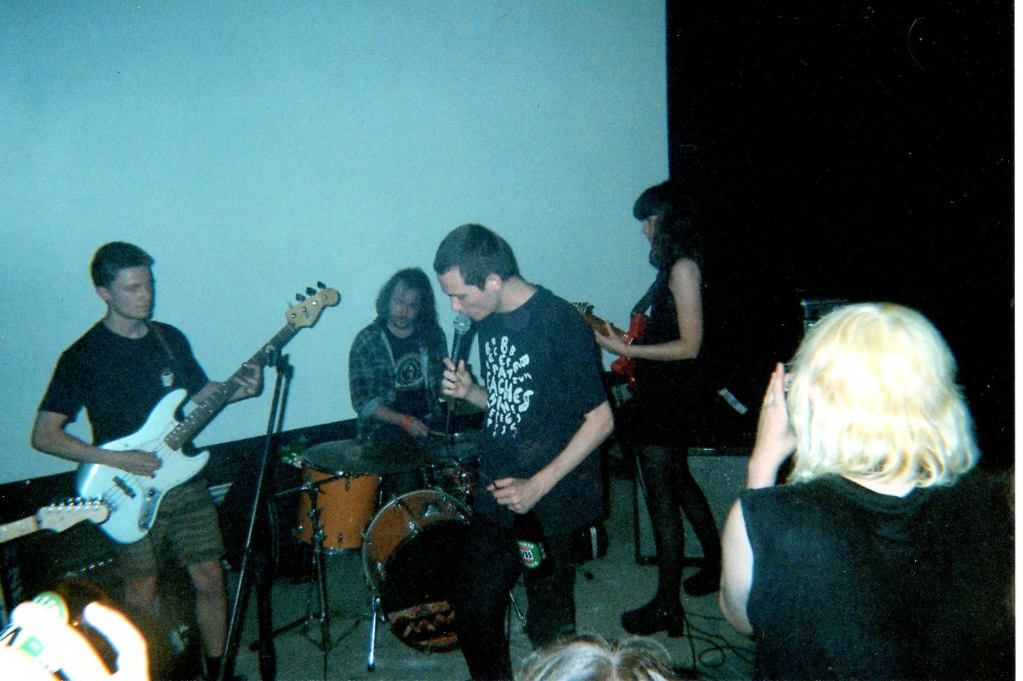 The Roamin' Catholics





Ausmuteants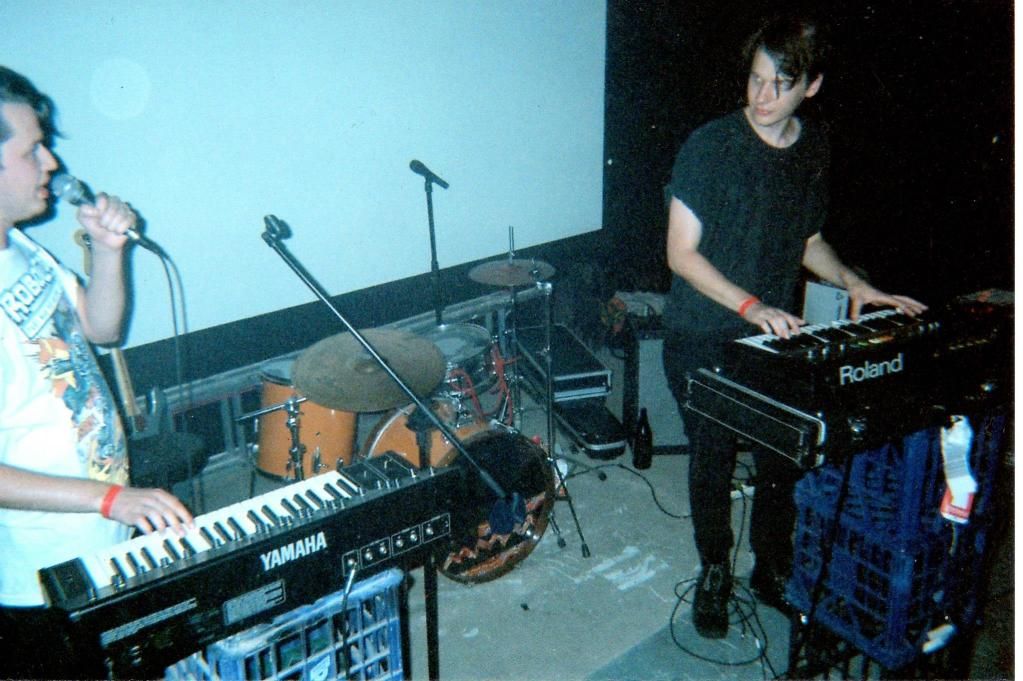 Multiple Man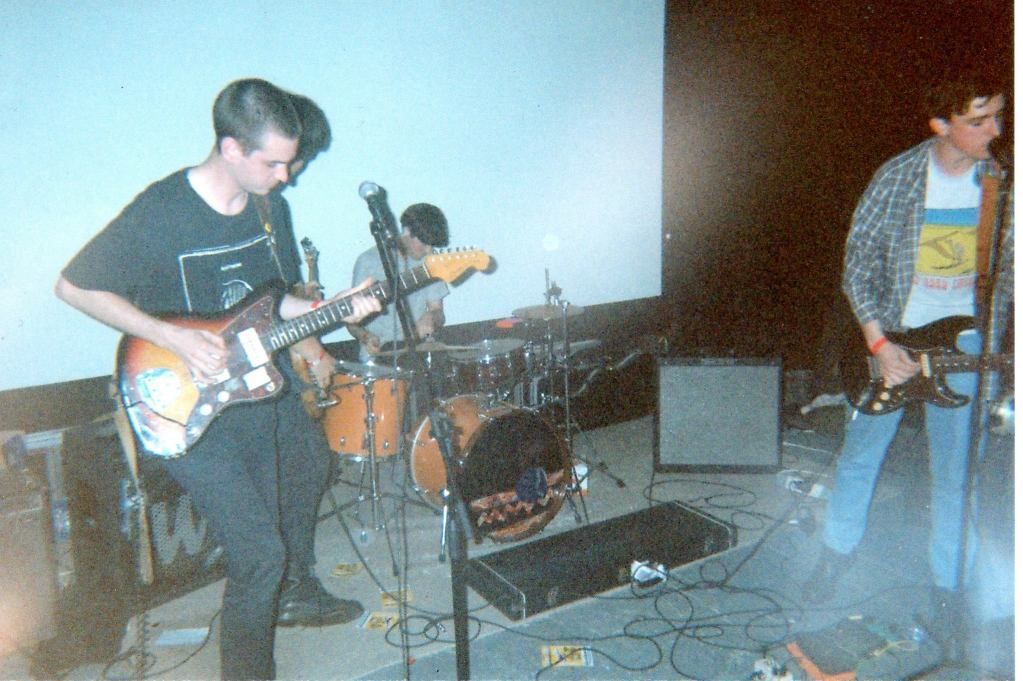 The Stevens



Not Pictured

....The Flangipanis..