A Brisbane based single frame by single frame look at what Australia had to offer in terms of an underground music scene, 2011 und onward.
About Me
I've taken all photos unless it's noted otherwise. I generally do my best to capture all acts at each show I attend, but sometimes for whatever reason I miss some. In which case, I apologise und enjoy your imagination. Enquiries, proudermummy@hotmail.com
View my complete profile

Wednesday, 28 November 2012
22/09/2012. Thirteen bats have left the bell tower. The Smoke Machine is dead. The Waiting Room, Brisbane.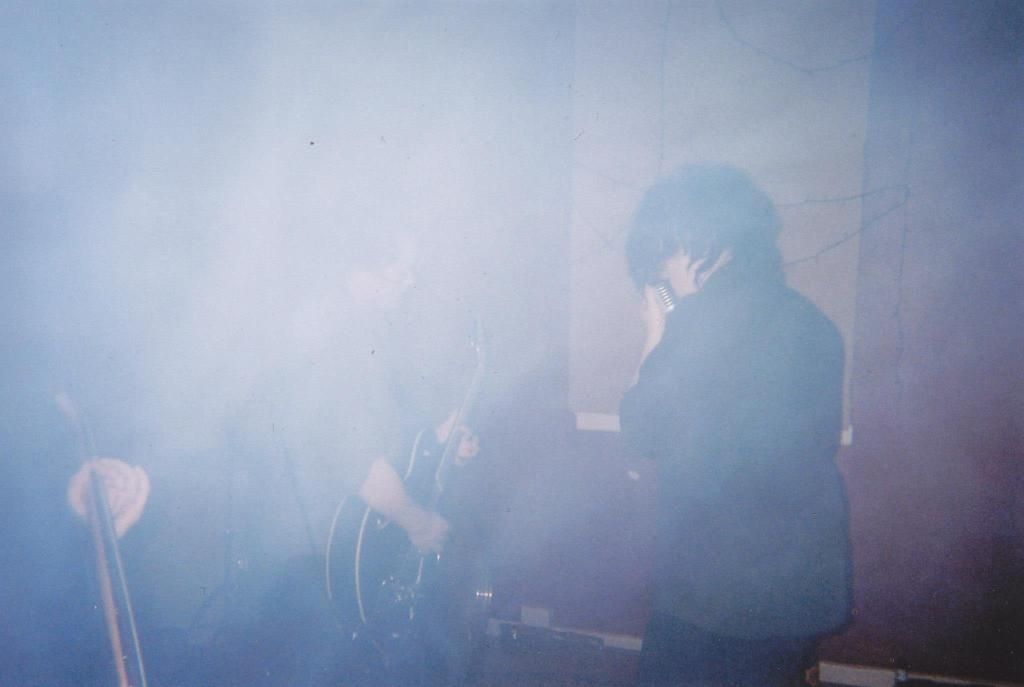 Bat Nouveau
(taken by Aiden Hilcher)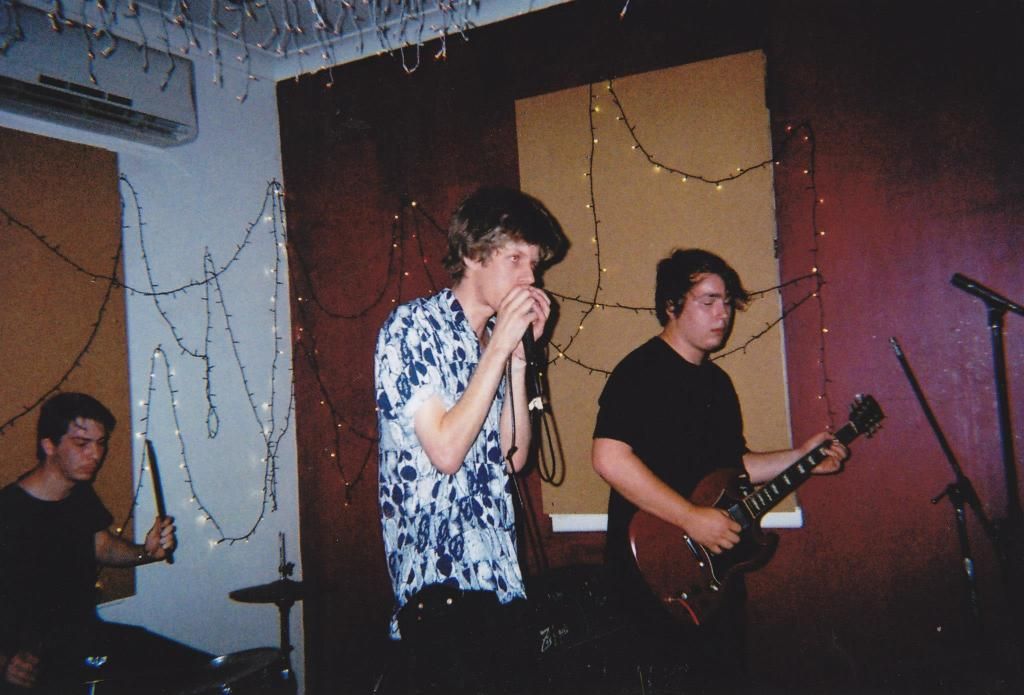 Cobwebbs
(taken by Chloe Baxter)
Nite Fields
Not pictured - The Gentlemen.