A Brisbane based single frame by single frame look at what Australia had to offer in terms of an underground music scene, 2011 und onward.
About Me
I've taken all photos unless it's noted otherwise. I generally do my best to capture all acts at each show I attend, but sometimes for whatever reason I miss some. In which case, I apologise und enjoy your imagination. Enquiries, proudermummy@hotmail.com
View my complete profile

Wednesday, 28 November 2012
30/09/2012. 'Return To White Chairs', a grey friendly nostalgia event for pop culture punks three decades past. The Prince of Wales Hotel, Brisbane.
The Pits
Pork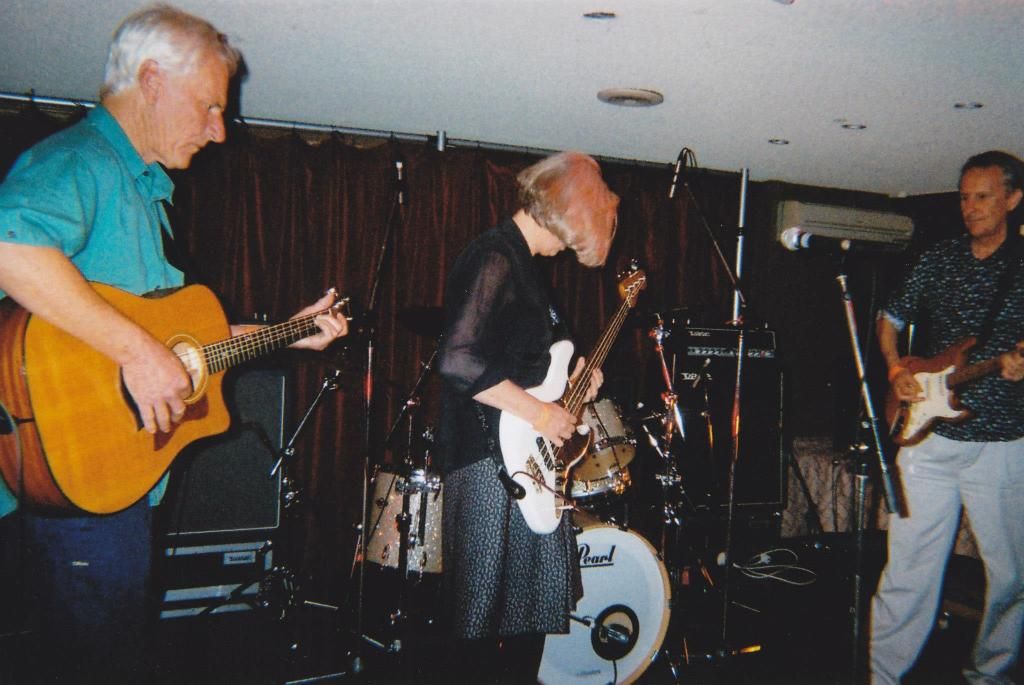 No-V-Bleet
Xero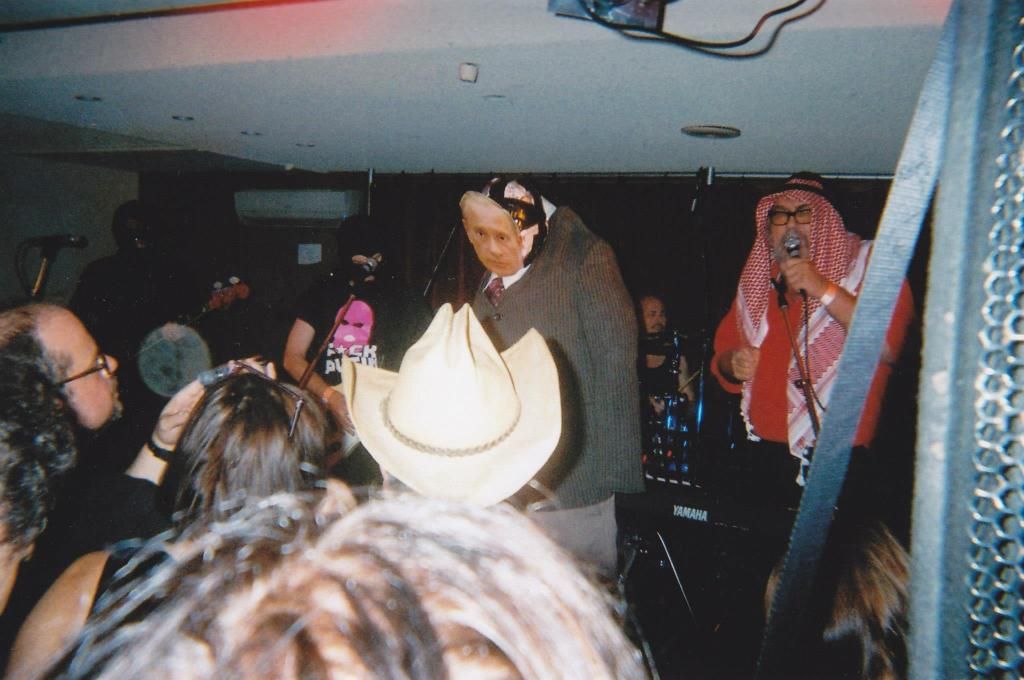 Black Assassins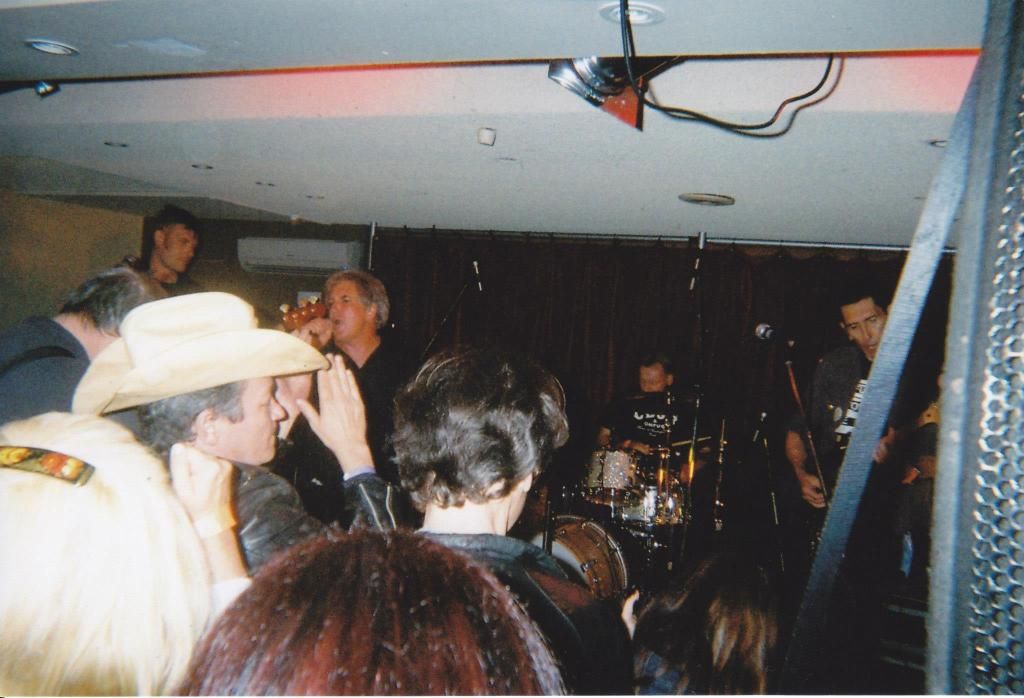 The Leftovers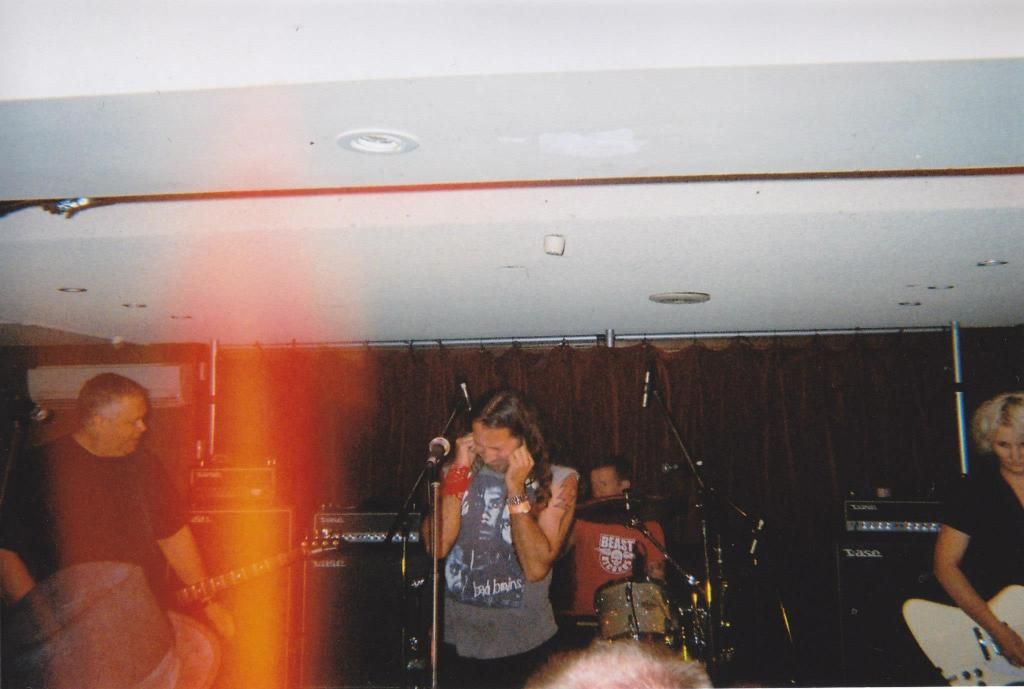 New Improved Testament
(taken by Laura Hill)
Not pictured - Lemmings, Skeletones and Lovecraft.